Impressive Video Ads
In 60 Seconds
The #1 Drag & Drop High Quality Video Ads Creator Software
- 100% Cloud Based!
What is VidRaider?
How much would it cost to get a decent Video Created?
Watch VidRaider in Action!
VidRaider is For EVERYONE!
Why Join VidRaider?
Let's Get Started!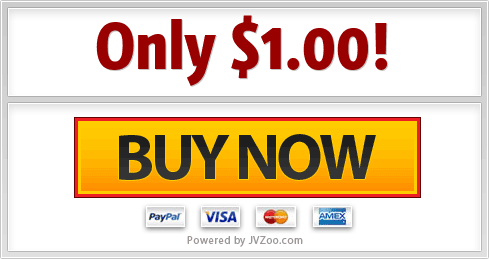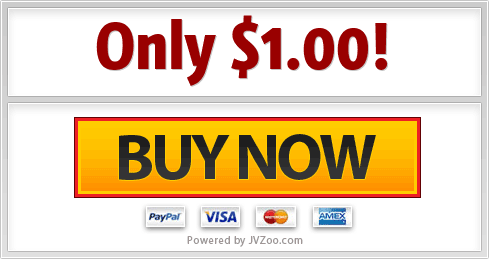 FREQUENTLY ASKED QUESTIONS
What is VidRaider?

VidRaider is the easiest web-based Video Ad creation tool. Stop breaking your neck with confusing video editing software… and start creating jaw-dropping square videos for your ads with simple, easy-to-use software.

Is there any limit on videos that I can create?

No, you are allowed to create Unlimited Videos. Most softwares limit the features of the software however all our features and video ad creation abilities are Unrestricted and Unlimited for users.

How do I contact Support Desk?

Please send an email with any and all technical/sales/support inquiries at: ericando12@gmail.com

Can I sell these Videos to clients?

Yes! If you purchase the commercial license, you are free to create an unlimited number of videos for your own business and also for clients.

Do I need to download/install anything?

No, not at all. VidRaider allows you to create and manage all your video campaigns in a cloud environment. Thus, all you need is an account at our website. It doesn't matter what operating system you use, Windows or Mac or Anything else - as long as you have access to an internet connection, you can use VidRaider :)

What's your refund policy?

Since the nature of our software is so that a lot of costs like stock photos, music, and rendering servers incur costs to make sure smooth and instant processing of your campaigns, We Offer Full "No Questions Asked" Refunds ONLY for technical failures within 30 days of purchase.
Get Instant Access To VidRaider!